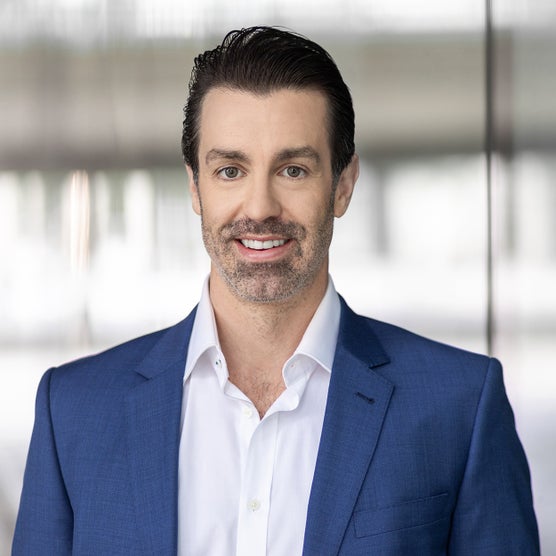 Whether you're looking to buy or sell property, locally or across the boarder. I will ensure that all your real estate needs are met and expectations exceeded.
Buying or selling a home or investment property can be an intimidating experience, and a pivotal life decision. Or thinking about finally buying that winter home in the USA. If you work with me I will streamline the process and save you time, money and stress.
Buying A Home?
Whether you're a first time home buyer or an experienced investor, I'm committed to guiding you through the buying process. There are many important questions to consider when purchasing a home. Avoid time-consuming and costly mistakes and put my experience to use.
Read more
.
Selling A Home?
It's important to work with an experienced REALTOR® when selling your most valuable asset. Selling your home or investment takes preparation, organization and professional marketing. As your real estate advisor, I will guide you through each step, from analyzing your needs to closing the sale.
Read more
.
Thinking About Buying US Property?
Always wondered how to buy a place to escape the Canadian winters, or looking at capitalizing on landlord friendly investments? No Idea how to start? Buying a second home or investment property in the USA has many complications and different tax and financial implications. I also offer consulting services to get you from start to finish in purchasing US property, with the most effective, safe, and tax friendly path. This includes introduction to a hand picked team of lenders, realtors, accountants, and lawyers. Your dream home down south is closer than you think. Click here for a
free consult.
Let's get started! Search for your ideal home by viewing 
featured listings
 as well as thousands of homes for sale listed on the MLS®.
Feel free to
contact me
to find out more about properties for sale, the latest market updates or for real estate advice.